A best friend is someone who sticks by you through thick and thin. As partners, sidekicks, and even soulmates, our best friend is someone who we go to for advice, share secrets, and even go on impromptu road trips with. They are the closest people to your heart and are akin to family, with never-ending support and encouragement.
It has been more than two months since we entered full lockdown in Malaysia, and more people are finding solace and comfort in their friendships during this trying time. According to Snap's global Friendship study, a majority of Malaysians say they are using online channels, such as Snapchat, to communicate with friends more than they would have before the pandemic (81%). Despite social restrictions being in place, creativity is key as distance should not be a factor when it comes to appreciating and hanging out with your friends.
Here are some unique Snapchat Lenses you can try with your best friends to celebrate them in fun and creative ways. Here's to the ones who stayed through the good and challenging times. Celebrate them in the most Snapchat-ty way and keep them reminded of how much you appreciate them. Cheers! 🥂
1. Show the world who your best friend is!
Now is your chance to brag about how proud and grateful you are for having a best friend in your life. Use the 'Story About Friend' Lens to tell the world they're the best partner in crime you can ever have.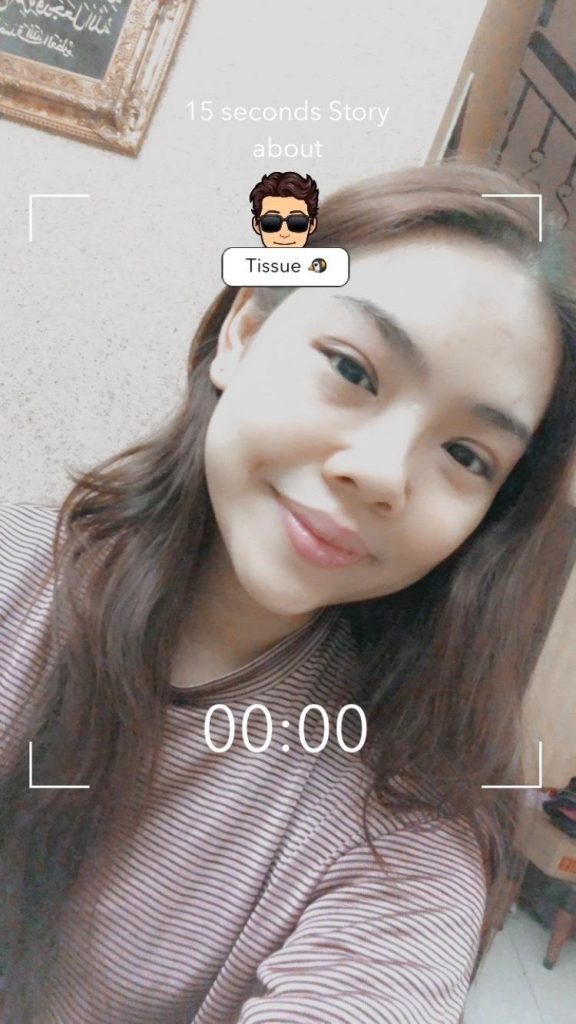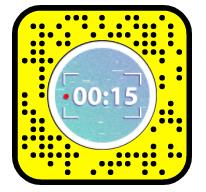 2. Take the ultimate Friendship Test
Similar to the Friendship Meter in the 2000s, Snapchat came up with the 'Your Best Friend' Lens that allows you to test and identify your best friend among your most frequent contacts on Snapchat. Watch out. Here comes the competition!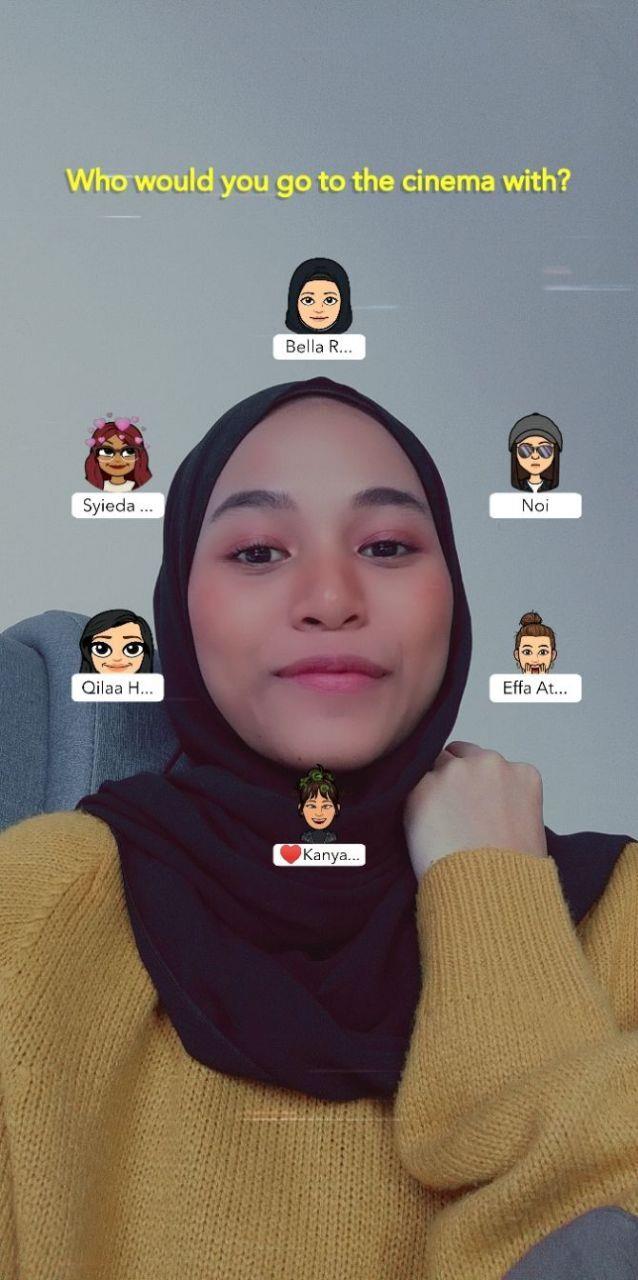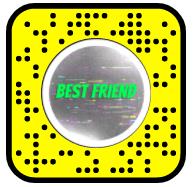 3. I know my best friend like the back of my hand!
You call each other your best friends, but how well do you know one another? Try out the 'My friend is..' Lens to find out how close both of you really are!
4. It's never too much to show off your loved ones, even if it's done virtually!
Despite being apart from our best friends, a virtual love gesture never hurts! Show them your love and care via the 'Virtual Action' Lens.