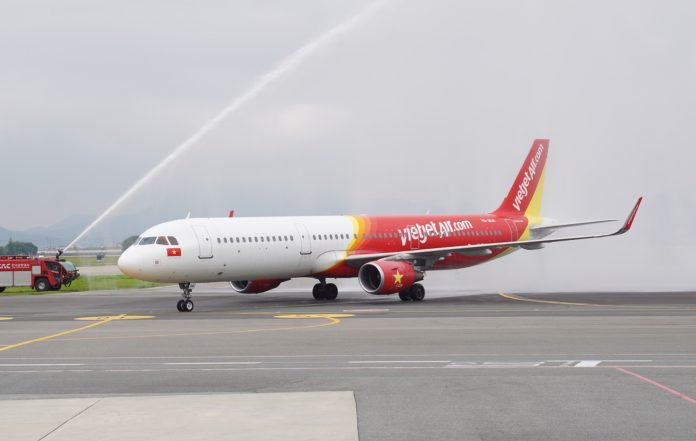 Kuala Lumpur, 26 July 2022 – The highly-anticipated new routes by Vietjet connecting two major Vietnamese cities to Busan, South Korea have finally commenced operations! The maiden flight from Ho Chi Minh City to Busan was greeted with a water cannon welcome ceremony at the Gimhae International Airport in Busan yesterday, much to the delight of all passengers on board.
Additionally, the inaugural flight connecting Da Nang to Busan took off on July 20, while the Nha Trang/Hanoi to Busan flight services have also resumed operations beginning July 1 and July 21 respestively. All four flight routes connecting Busan to these bustling Vietnamese cities will operate one return flight daily, with an average flight time of about five hours one way.
Vietjet is currently offering low fares starting from as low as US$12 one way (*) on all its flights to Busan via www.vietjetair.com or the Vietjet Air application. With this, Malaysian travelers looking to visit the picturesque city of Busan now have the opportunity to do so while taking in the cultural sights and sound of Vietnam.
"The new routes between Busan and Vietnam's top 4 destinations solidifies Vietjet's readiness, as the largest airline carrier operating between the two countries in terms of flight capacity, to meet the rising regional travel demand. Vietjet is also committed to offering greater flight options at the most affordable fares to bring more passengers to their favourite destinations," said Nguyen Thanh Son, Vice President of Vietjet.
These long awaited services have received overwhelming response from travelers including those travelling for tourism, business and education purposes. Passengers from South Korea will also access to  hassle-free travels to other Southeast Asian and South Asian countries thanks to Vietjet's expanding flight network in Asia Pacific region.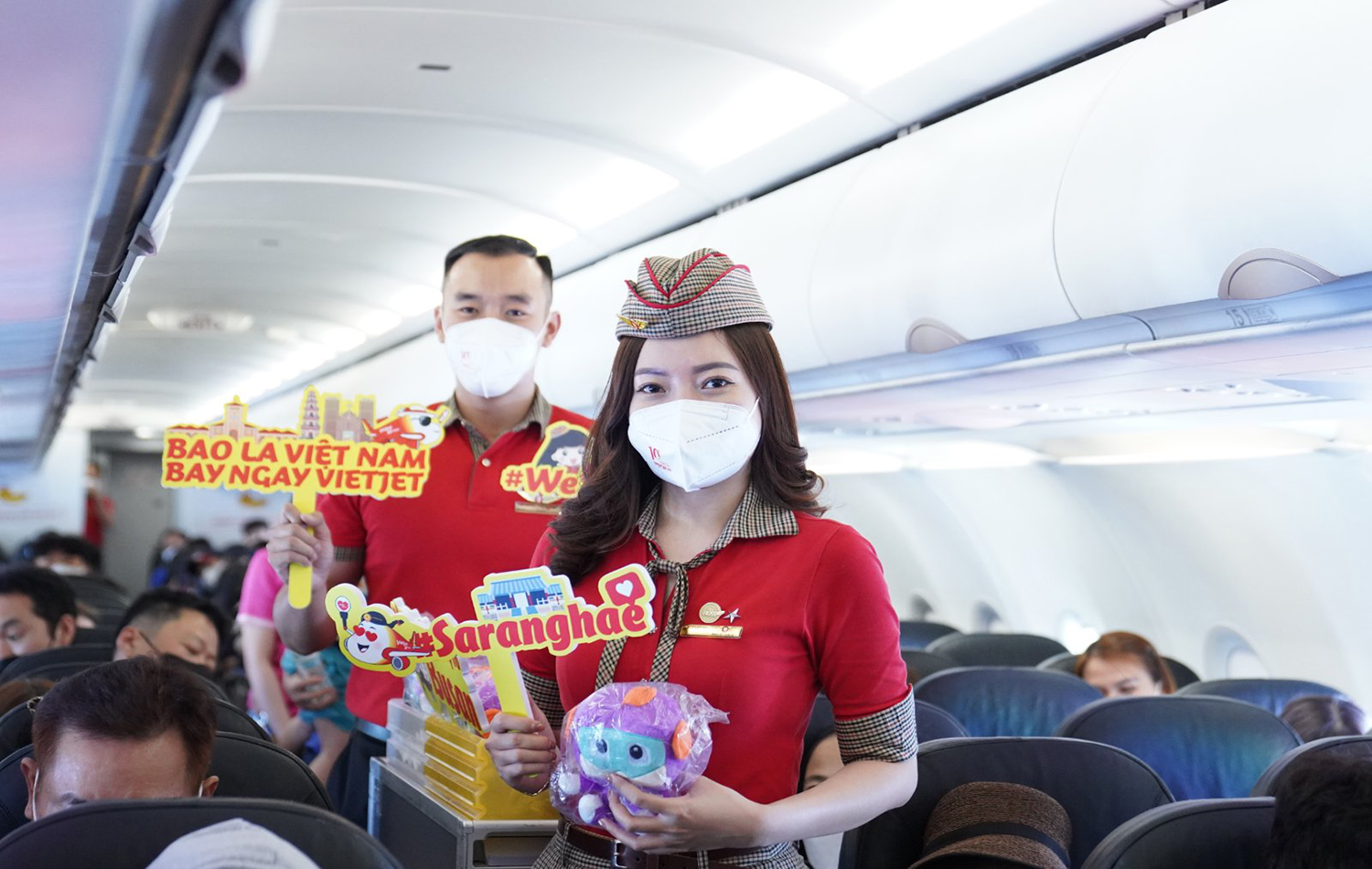 Aside from these four direct routes to Busan, Vietjet also currently operates six routes connecting Ho Chi Minh City/Hanoi/Da Nang/ Phu Quoc/Nha Trang/Hai Phong to Seoul with 1- 2 return flights daily and is expected to increase flight frequencies in the near future.
With South Korea now resuming short-term travel visas for international visitors, there is no better time than the present to visit the country and get your fill of all the romantic and scenic sites seen in K-Drama's. Travelers from South Korea can also enjoy a visa exemption for up to 15-days stay in Vietnam.
Located in the heart of Southeast Asia and home to a rich heritage and culture, Vietnam has risen to become one of the more popular destinations to visit within the region. This popularity is also thanks to its diverse natural landscape, iconic landmarks, scrumptious traditional cuisines, picturesque beaches and bustling nightlife that can be found within the four Vietnamese cities.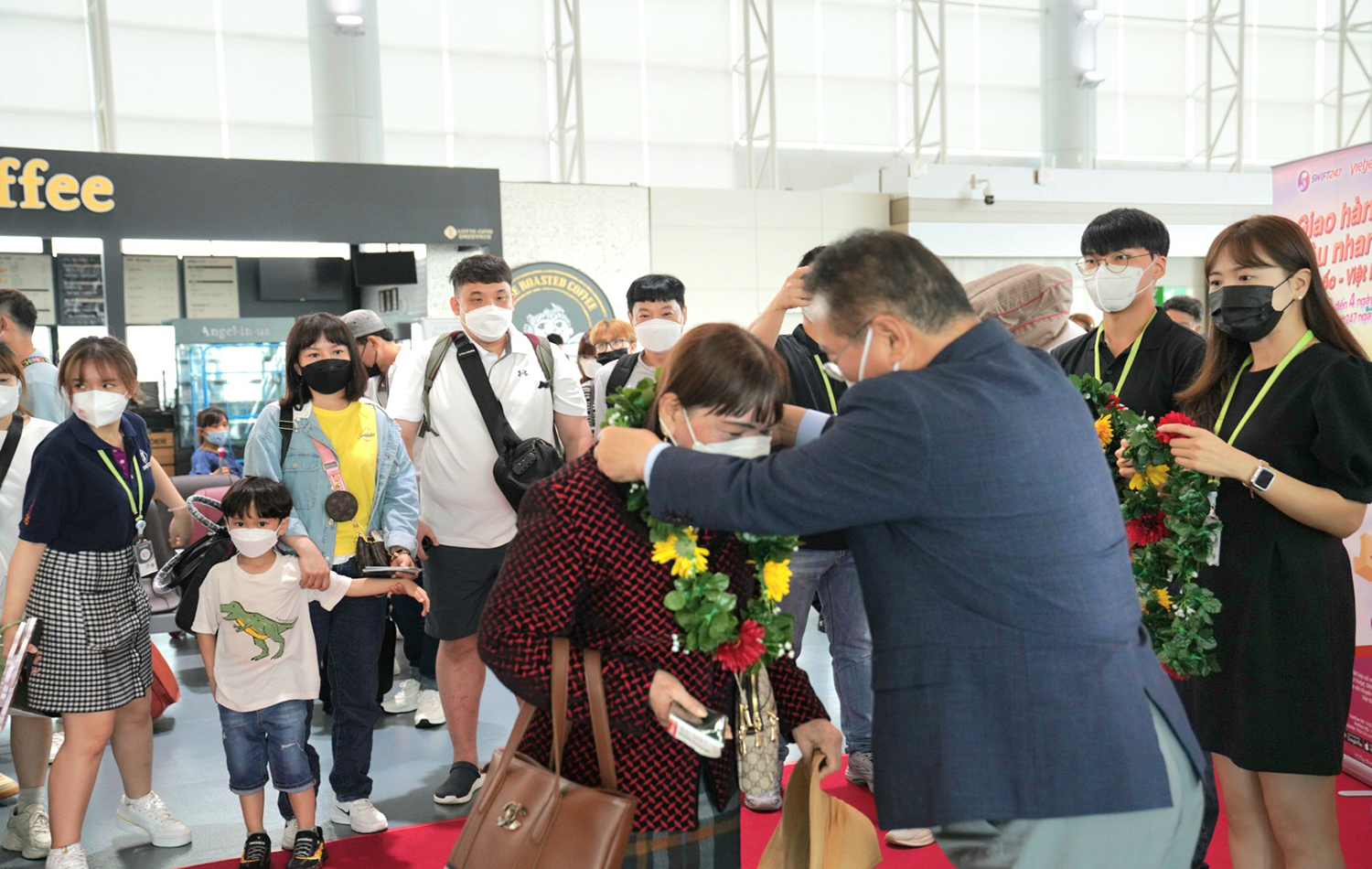 To welcome travelers into its beautiful country, Vietnam has removed the need for Covid-19 testing for all international travelers regardless of Vaccination status, allowing travellers the freedom to explore in pre-pandemic fashion.