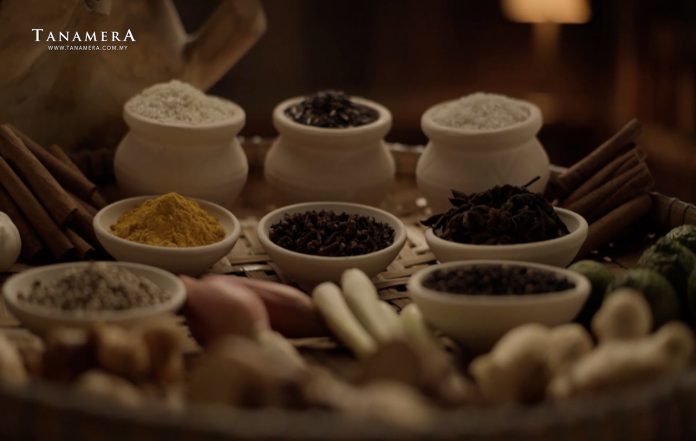 Campur2 by Tanamera allows customers to curate their own scrub, massage oil and essential oil
For limited time only, Tanamera collaborates with hétam for a specially curated beverage
Kuala Lumpur, 5 August 2022 – In the spirit of racial harmony and togetherness leading up to Hari Merdeka, Tanamera has crafted a unique sensory beauty experience called the Campur2 by Tanamera; where customers are welcome to curate their own scrub, massage oil and essential oil made from natural and raw tropical ingredients. The Campur2 by Tanamera experience is available at all Tanamera boutiques.
And, for a limited time only, Tanamera and hétam collaborated to craft a special beverage for customers – available only on the 6th and 7th August 2022 at hétam outpost in Bangsar, Kuala Lumpur. Their collaboration was meant to complete and complement a customer's sensory experience where they are able to fully immerse the Campur2 by Tanamera concept through three out of the five senses: touch, smell, and taste when savouring the special drink by hétam.
Campur2 by Tanamera was curated to educate customers on the benefits of each ingredient that is combined to make a scrub, massage oil and essential oil. Customers will be able to touch the texture and smell the ingredients prior to purchasing them. Through this sensory experience, customers are able to customise the ingredients that are suitable for their skin type to optimise their skincare routine.
"This latest bespoke experience, Campur2 by Tanamera, allows us to help change people's lives through our products and experiences that deliver actionable results," said Faridah Ahmad Fadzil, co-founder of Tanamera.

"Even though there are many new products and innovations in the market, customers are unable to find the right skincare that is natural and suitable for their skin needs. Through Campur2 by Tanamera, customers can customise the ingredients that are suitable for them and optimise their skincare routines," she added.
In essence, the Campur2 by Tanamera concept was designed to offer customers a sensory experience in understanding, embracing, and caring for their skin. To help customers find the best concoctions for their skin type, they will be guided by a Tanamera representative on the benefits and usage of each ingredient together with personalised recommendations at any Tanamera outlet.
Customers will have access to a vast assortment of high-quality and natural ingredients and oil blends that includes Green Tea, Green Coffee, Hibiscus, Ginger, Bamboo Charcoal, Aloe Vera, Eucalyptus, Peppermint, Lavender, Jasmine, Rose, and Ylang-ylang.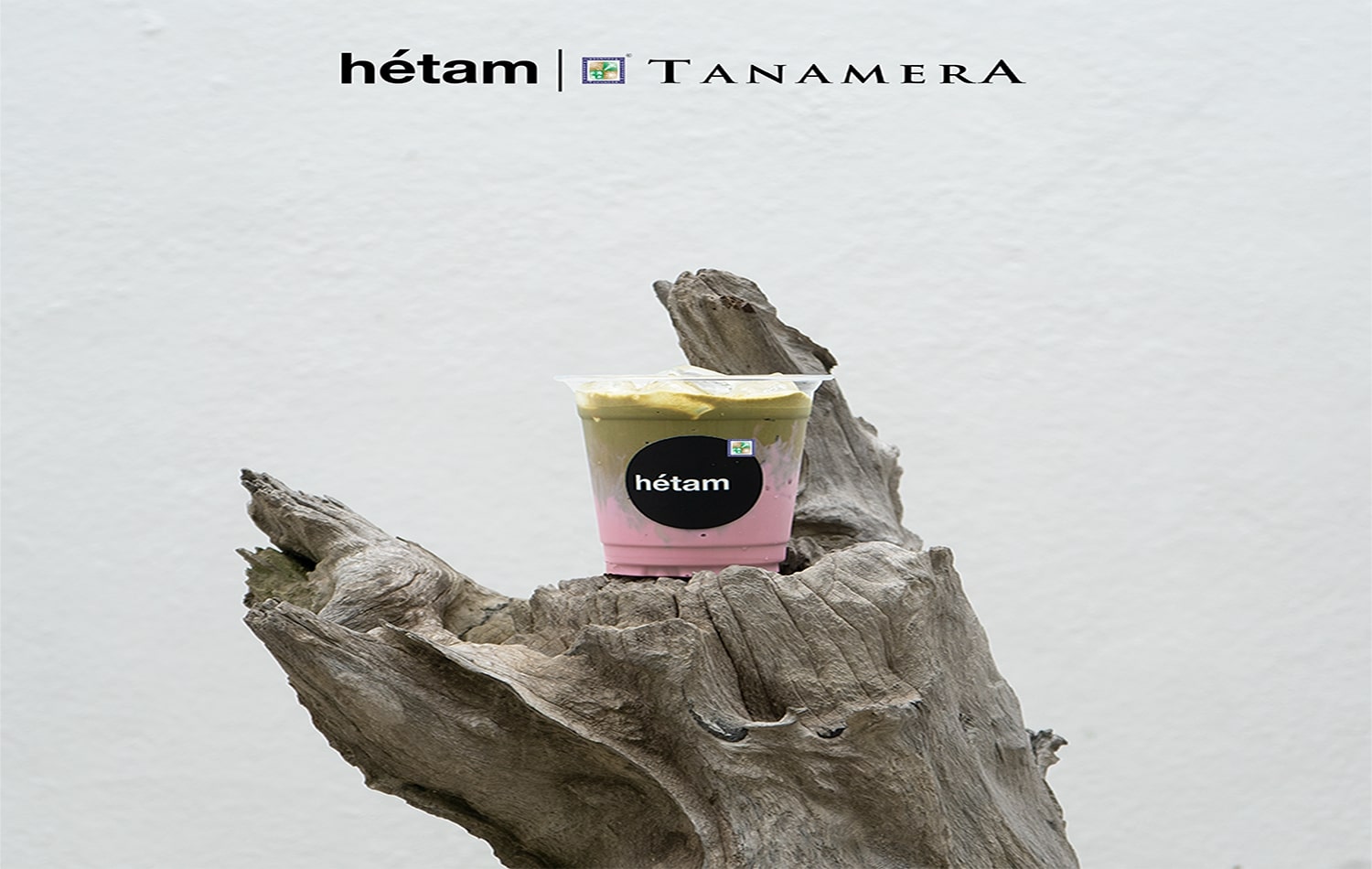 For those interested to 'Campur2', now is your chance to grab the special promo: 115gm body scrub (sachet), 100ml massage oil, and 10ml essential oil; all at RM39 only (while stocks last). In addition to the Campur2 experience, Tanamera has also recently launched two new hand and foot cream products called Rose Nourishing Cream and Energising Nourishing Cream; perfect for anyone with dry skin.
Limited Time Collaboration between Tanamera and hétam
Meanwhile, those who happen to be in Bangsar should not miss the chance to stop by the hétam outpost to collect a Tanamera voucher and enjoy a limited edition drink, the tsubaki houjicha with rose, curated specially for the hétam x Tanamera collaboration –  only available on the 6th and 7th August 2022.