Homegrown award-winning singer songwriter Shila Amzah is no stranger to the music scene. Known for her multilingual talent, Shila grew up listening to Cantopop artists Leslie Cheung and Anita Mui.
Shila entered the Chinese pop scene in 2012 when she won the Asian Wave reality singing contest in Shanghai, China. After which her legendary career expansion begun. She lived in Hong Kong in the early years of her career expansion, from 2012 to 2014.
With Hari Raya around the corner, Shila shares her experience living abroad and how she spent Ramadan and Raya in Hong Kong
Shila would miss home the most during Ramadan because she knew she would not be able to celebrate Raya with her family and friends in Malaysia. She was very grateful to find a community in Hong Kong which she can spend her Ramadan with.
Her most memorable Ramadan gathering in Hong Kong was when she berbuka puasa at the Malaysian Embassy with other Malaysian and Muslim friends. "It was really fun and merry as I was feeling homesick then; they were so kind to invite me over for dinner to break our fast and pray together. It really meant a lot to me."

As a melting pot of different cultures, Hong Kong's well-known diversity also helped Shila to quickly find her feet in the city when she first relocated to Hong Kong. "With so many expats in Hong Kong, the locals  have exposure  to different cultures and races in their day-to-day lives, true to its title of Asia's World City. Therefore even as a Malaysian Muslim expat, I felt very  comfortable when I was in Hong Kong and I am very delighted and grateful that I have made the right choice to grow my career there."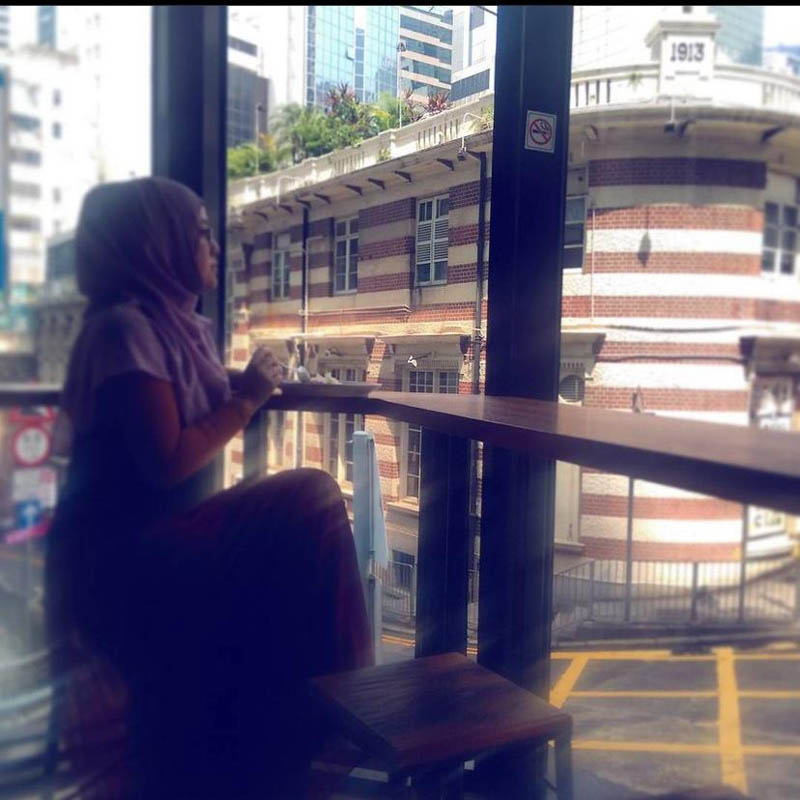 Even though Muslims are a minority in Hong Kong, with a community of 300,000 living in the city, there are still good options of Halal eateries, shops and markets for Muslims. Halal tourism has always been one of Hong Kong Tourism Board's focus and a lot of effort has been put into promoting Hong Kong as a Muslim Friendly travel destination.
"Personally, I do feel Hong Kong has been  continuously  enhancing its hospitality to welcome Muslim travellers. And as food paradise, there are a lot of food options for the Muslim community living in Hong Kong ."
"Although I mostly cooked at home during Ramadan, sometimes if I didn't feel like cooking, I would conveniently dine out at a Halal eatery in my neighbourhood. There are quite a number of Muslim-friendly eateries serving up every cuisine I could dream of. "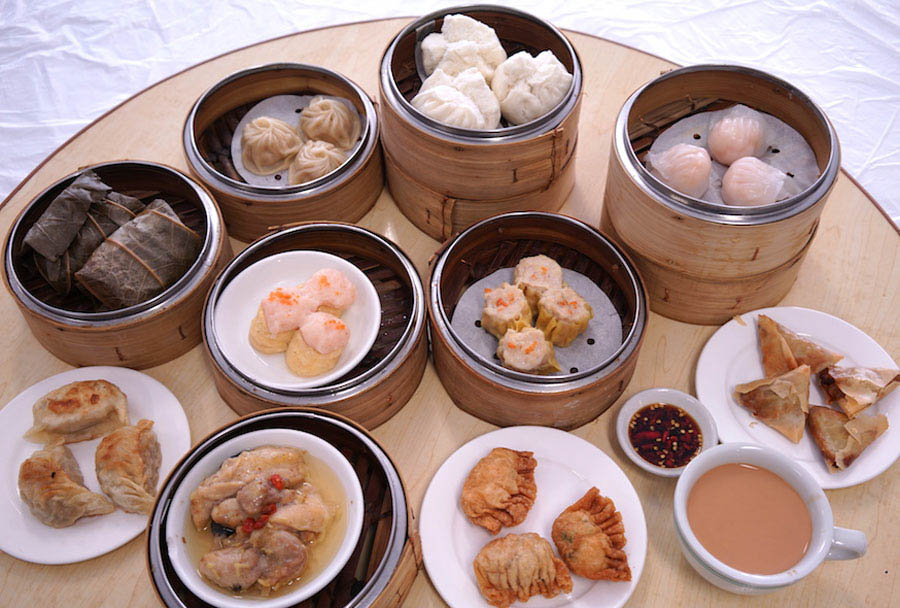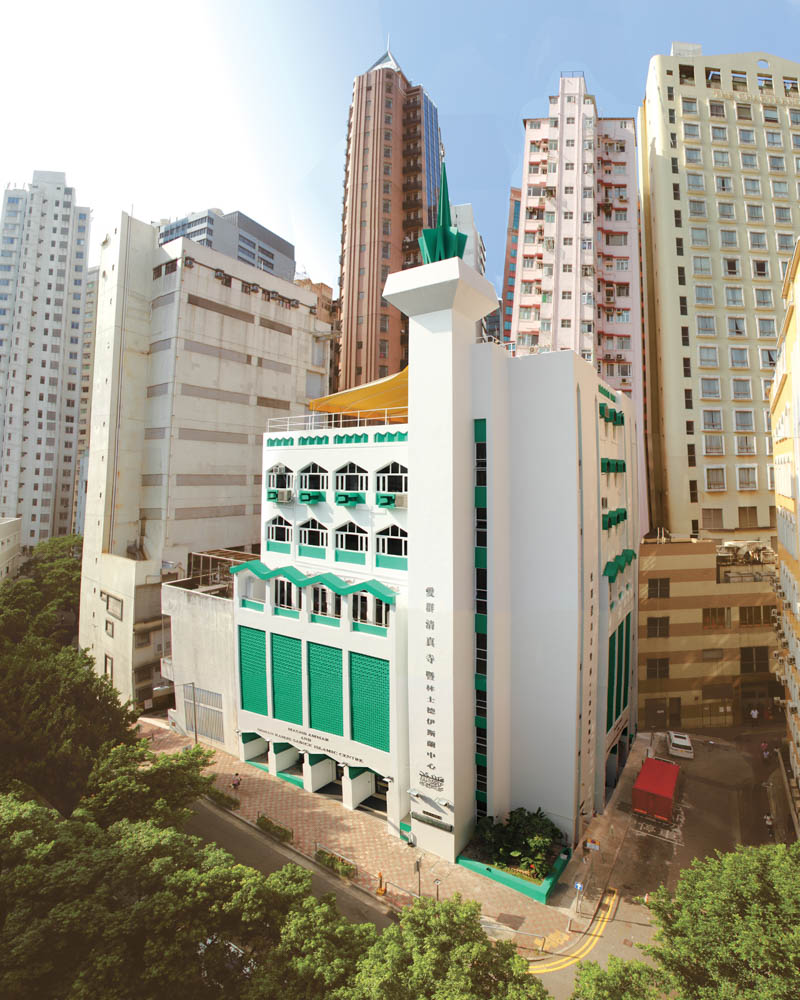 Shila would frequent a Halal restaurant near Gold Coast Hotel where she would order her favourite item on their menu "a mind-blowing Biryani". If she longed for local Hong Kong food she would go to Ammar Mosque and Osman Ramju Sadick Islamic Centre in Wan Chai for their authentic Halal Dim Sum and Chinese food.
"There are also a few Turkish restaurants along the road in Wan Chai and Causeway Bay area, and several Indonesian and Malaysian eateries in the Kowloon area where I can satisfy my Nasi Goreng cravings."
As an artist, Shila constantly seeks inspiration from her surrounding environment. One of Shila's favourite places is the Wan Chai harbour area. "I love taking an evening stroll to enjoy the magnificent harbour view which truly inspires me; it is at night that Hong Kong truly shines."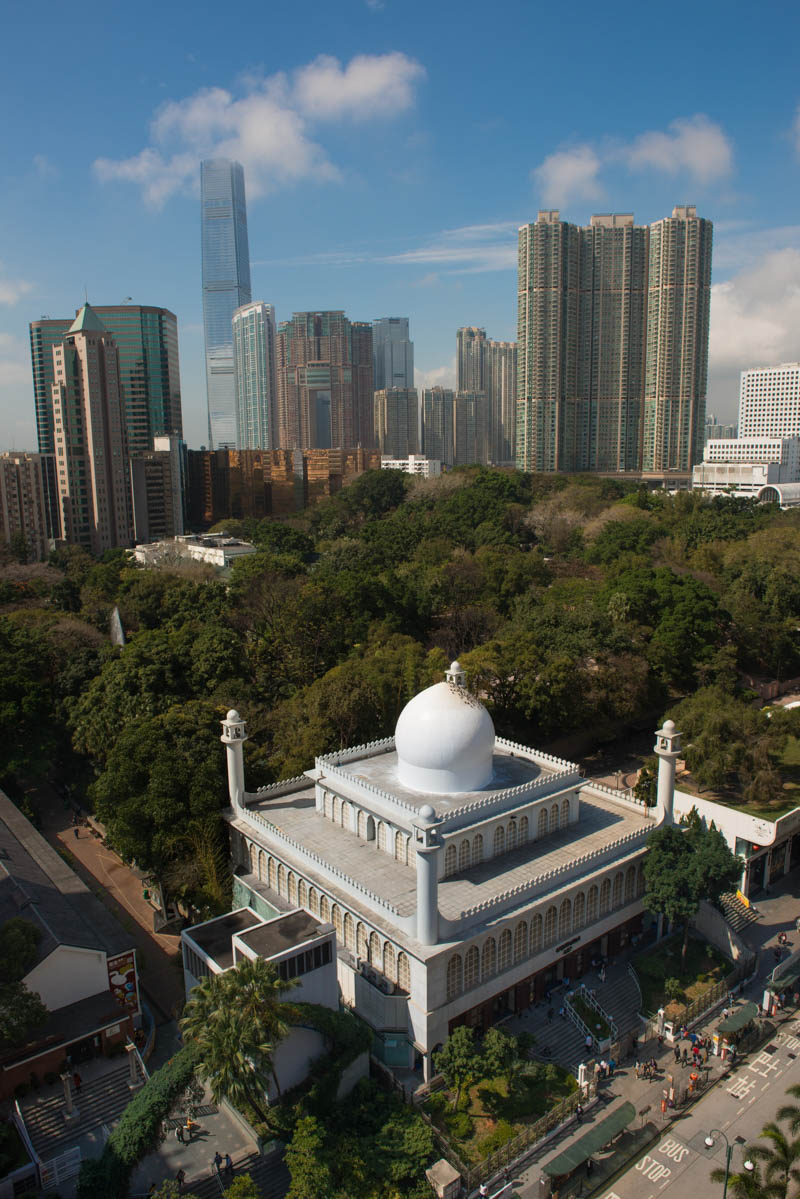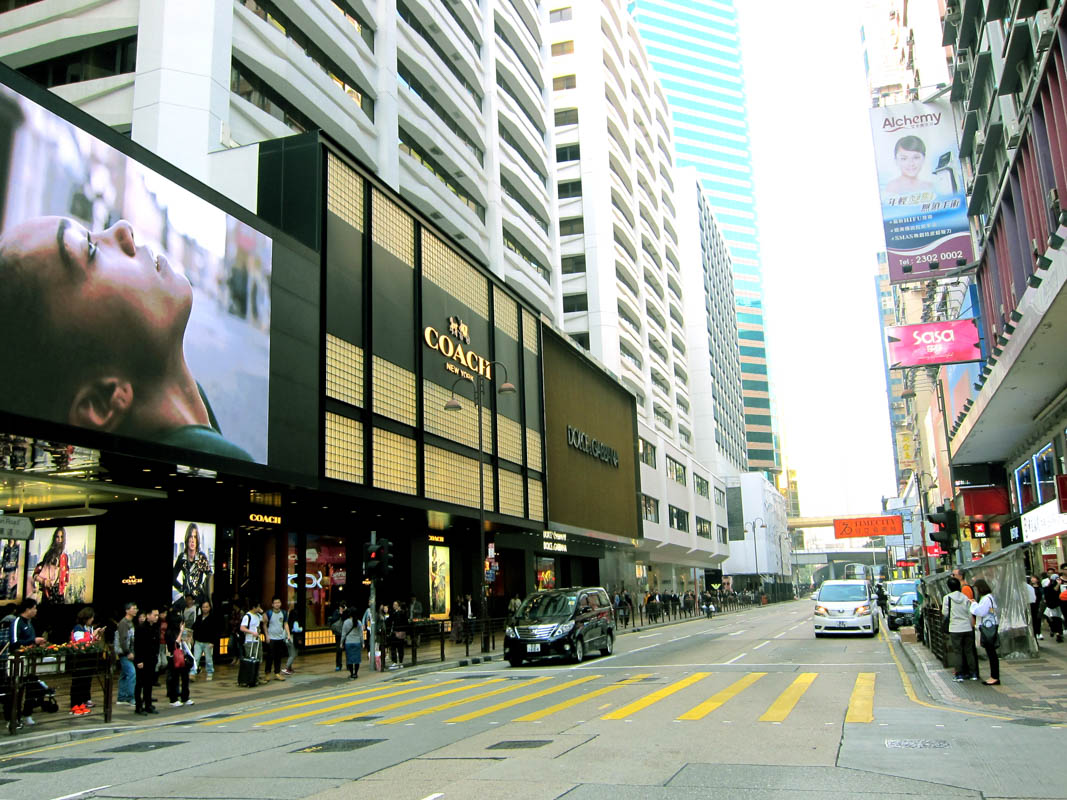 Another of Shila's favourite place is the Kowloon Masjid, where she enjoys the classic Islamic architecture housed amidst the bustling shopping district of Tsim Sha Tsui. "When I am there, I would marvel at its beautiful dome, minarets and incredibly detailed latticed windows as it is very relaxing and also inspiring for me."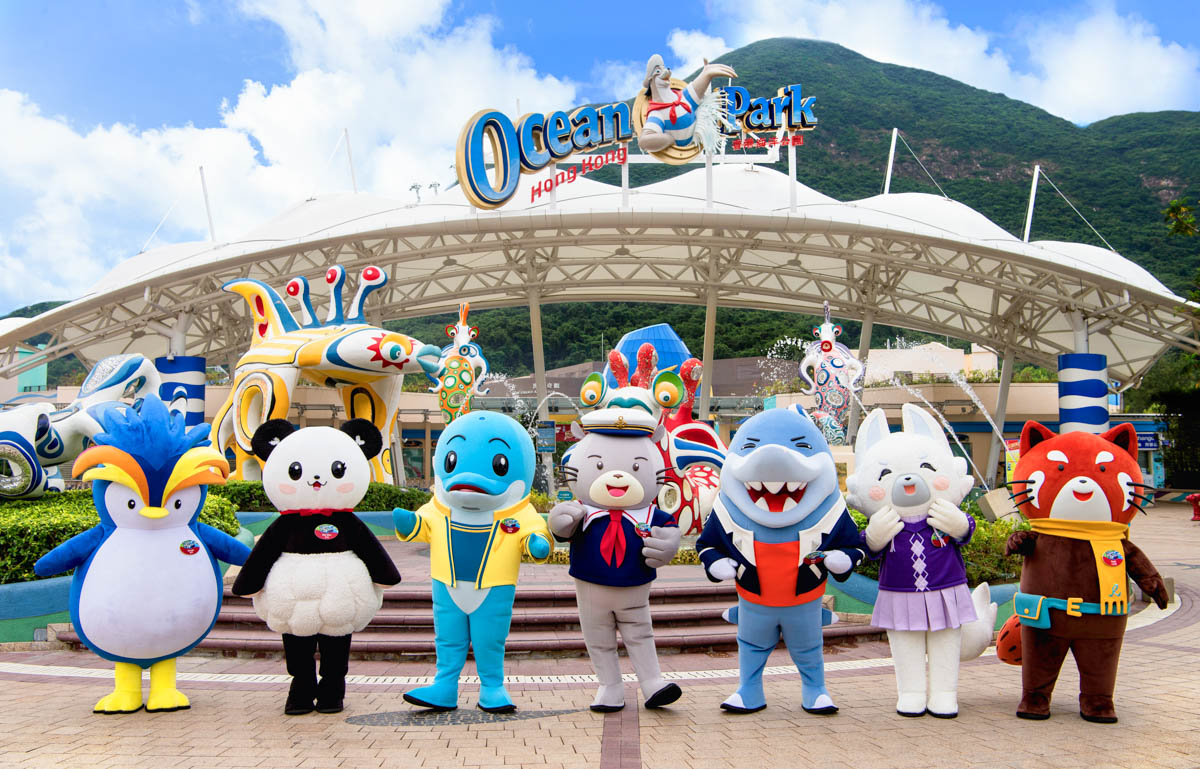 In maintaining a work-life balance, Shila never forgets to take breaks from her hectic work schedule. For a fun and good workout, she will go to Ocean Park Hong Kong, one of the major Hong Kong attractions with Halal certified restaurants and prayer rooms. "Anyone who goes to Hong Kong should also check out Ocean Park, it is so fun to interact with different animals and to experience exciting thrill rides, and it is great for all ages!"
Known for her colourful hijabs and style, the fashion inspiration icon for young Muslim women around the world also has a secret love for sneakers. "For shopping, I absolutely love the 'Sneakers Street' in Mong Kok. It was always exciting for me when I go hunting for the latest trendy sneakers, and the limited and special editions of designer sneakers. I have even brought some friends there and played the tour guide to shoes."
"If you truly want to immerse yourself in a new place, you need to spend time simply being there; being among the people, trying new foods and walking a mile in the locals' shoes. Walking around the city is the best way to really see it all."
"I utterly cannot wait to visit Hong Kong once the travel restrictions are lifted"
Hong Kong Tourism has a dedicated page for Muslim Travellers More information please visit visit https://www.discoverhongkong.com/seasia/explore/muslim-travel.html
Ocean Park is one of the largest theme parks in Hong Kong which is Muslim-friendly. For more information please visit, https://www.oceanpark.com.hk/en/park-information/news/new-choice-added-halal-food?ref=nav-from-1_oceanpark-custom-menu