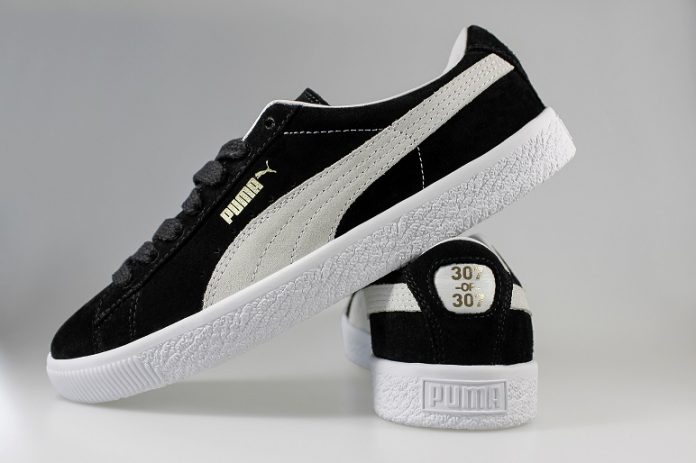 Kuala Lumpur, 28th October 2020 — Sports company PUMA has recently seeded a limited edition of the iconic Suede silhouette to their brand ambassadors, athletes, and key partners – created to commemorate Tommie Smith's legacy and his fight towards universal equality.
The Suede was first worn during the 1968 Summer Olympics, Tommie had his shoes next to him on the podium as he rose his fist, standing up for justice and equality – considered as one of the most iconic and symbolic moments in sporting history. From that day forward, the PUMA Suede became an icon; a shoe made to last for all time.
This year PUMA moves to a new focus and rebirth of the Suede, kicked off with a limited seeding of premium Suedes in honor of the continued legacy of both Tommie and the shoe. Only 307 numbered pairs were created for this exclusive seeding, an homage to Tommie's number during the Olympics. Each pair includes a certificate of authenticity signed by Tommie Smith with the pair number on both the shoe and certificate. These pairs were made in Italy with the finest premium leathers, materials made to last a lifetime.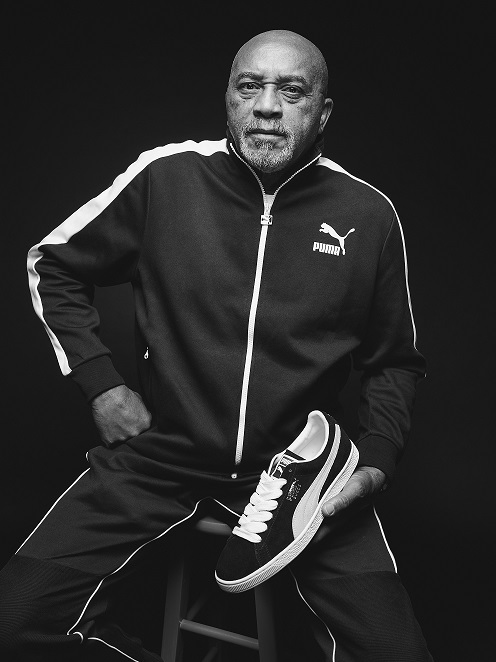 "One of the first shoes I wore was the PUMA Suede, I just liked it," reminisced Tommie Smith on his partnership with the German sports brand. "To me, the historic chapter of the PUMA shoe was the personality of the people that wore it and the notoriety that it brought to me by helping my family out, and now, I'm part of that family – that's why I put it on a high mark."
"I've been with PUMA for over 50 years, because I view that company as a family, and not someone who gave me shoes to run. And the shoes that I ran in you saw on the victory stand, and that was a social positive for me, to run for something that would grow later on in a way that I could help others as PUMA helped me move through that particular difficult time."
In an interview with Tommie Smith he discusses the meaning behind his symbolic stand, and how a silhouette, like the PUMA Suede, can come to represent more than just a shoe. This is the first in a series of episodes which highlight trailblazers who have made an impact in society and culture. The upcoming episodes will continue to celebrate the decades of cultural heritage forged by the Suede, featuring an exclusive conversation with Walter "Clyde" Frazier.
The PUMA Suede has been an intrinsic part of history, and it will continue to be for all time. Always available on PUMA.com, PUMA stores, and retailers worldwide.