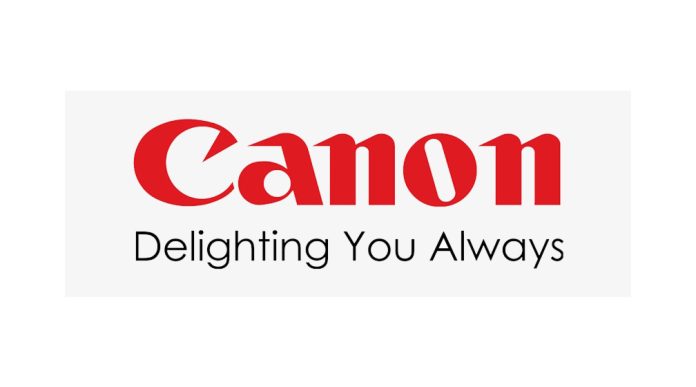 SHAH ALAM, 29 July 2021 – The economic fallout of the pandemic threatens to devastate more livelihoods, especially among the vulnerable communities that are already struggling to provide food on the table. To help affected Malaysians continue to have access to food during these trying times, Canon Marketing Malaysia ("Canon") stepped up their effort with a joint contribution from its employees amounting to RM48,000 that would supply about 500 food-insecure households with essential food items across 6 states.
This initiative is a united effort of the Canon employees and local non-profit organisations (NGOs).1 The fundraising and food gathering efforts were driven by Canon and its staff from the headquarters and 5 branch offices nationwide. Through the partnership of seven NGOs, food packages were distributed to struggling families in Selangor, Sabah, Sarawak, Pahang, Johor and Penang. As of yesterday, all families have received the food packages, which consist of rice, flour, sugar, cooking oil, vermicelli noodle, condensed milk, salt, coffee and tea, biscuits and eggs.
"Giving back to the community is a fundamental spirit of our corporate philosophy, Kyosei which means living and working together for the common good. It has been a challenging and devastating year, but I'm heartened to see our staff members embodying the Kyosei spirit by helping the community as one. Through this food distribution initiative, we hope it would alleviate the stressful situation for those who are in dire need of food. We would also like to extend our deepest gratitude to the local NGOs who helped to facilitate the food package distributions," said Mr Andrew Koh, CEO and President at Canon Marketing Malaysia.
Aside from the food aid, Canon has also recently donated a multi-functional device (MFD) to Guru Shree Raghavendra Charity Home in Kulaijaya, Johor so children at the orphanage are furnished with the necessary learning materials. With the MFD, children can easily make photocopies of textbooks and exercise notes to supplement their e-learning.
For more information, visit Canon's website at my.canon or its official social media channels — Facebook and Instagram.
1 The food packing and distribution have been conducted in accordance with the SOP set by the government.