Six day festival showcases major artists, stars in training and a host of creative talent who sit in the K-Pop music ecosystem
Inside K-Pop joins a line-up of other Online Experiences where musical performances from around the world and Korean culture take center stage
Kuala Lumpur, 20 January 2021 – Airbnb is lifting the veil on the explosive Korean pop music industry with an unprecedented look behind the scenes of K-Pop. Hosted by chart-topping idols Monsta X, and in partnership with Warner Music Korea, Airbnb's Inside K-Pop will provide Malaysians with a backstage pass to a musical genre that has taken the world by storm. The collection is supported by Airbnb hosts who offer a range of musical experiences from around the world and an inside perspective on Korean food, fashion and culture, in addition to music-themed hosts of homes that can inspire future travel.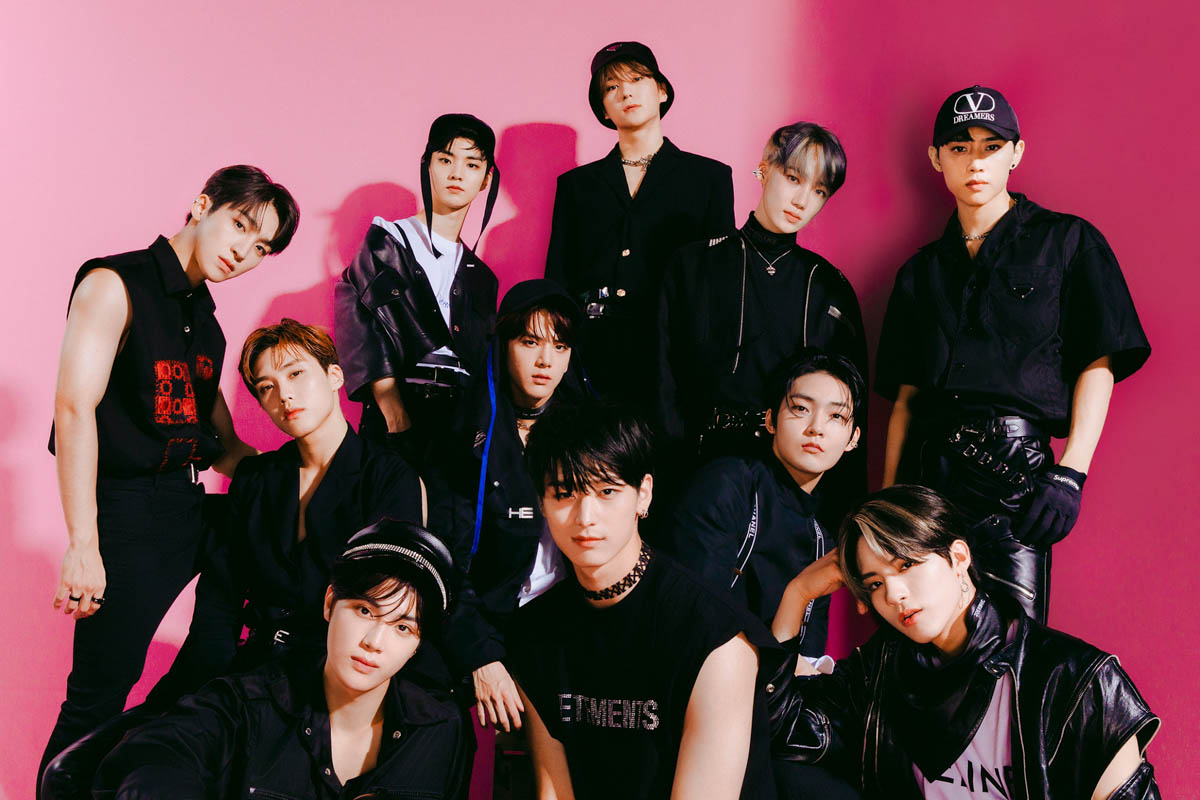 Inside K-Pop will run from January 25-30 2021 MYT, featuring 14 unique Online Experiences offered in either English, Korean, Chinese or Japanese. From dance rehearsals to vocal practice, makeup tutorials to photoshoot tips, Malaysians can keep themselves busy during the Movement Control Order (MCO) by experiencing first-hand the rigorous training of a K-Pop star. Some Online Experiences will give guests a rare glimpse into the daily rhythms and rituals of K-Pop proteges when not on the road, including making beaded bracelets as a way to relax and unwind, and chatting with stars as they mukbang (eat in front of an audience) Korean convenience store food, a rare treat. All Online Experiences will be priced at $20 each and will be available for booking from January 21 at 7 AM MYT on a first come-first served basis at www.airbnb.com/insidekpop.
At a time when concerts all around the world have been cancelled and music venues remain shuttered for the foreseeable future, Inside K-Pop will transport Malaysians to the streets of Seoul, K-Pop's epicenter. The program features:
"Inside K-Pop is a virtual passport to the magic of Seoul at a time when travel remains restricted, offering unprecedented access to some of K-Pop's biggest names both in front of and behind the curtain. We are so excited for would-be travellers to connect with this vibrant community and see the joy these extraordinary talents will bring to a global audience as hosts of Airbnb Online Experiences," states Catherine Powell, Airbnb's Global Head of Hosting.
"We are thrilled to partner with Airbnb on Inside K-Pop, a campaign which will elevate the world of Korean pop music to a global audience. Our deep relationship with homegrown Korean talent enabled us to recruit some of the brightest stars to be part of this wonderful initiative," stated Clayton Jin, CEO of Warner Music Korea.
Launched in 2016, Airbnb Experiences are unique, memorable activities designed and hosted by locals that go beyond typical tours or workshops, providing deep insights and immersion into the hosts' passions and interests, and a different way to experience a destination. Since launching in April 2020, Online Experiences offers a platform in which hosts have a means to earn and guests have a way to connect without leaving their homes. In a world that has radically shifted in terms of how we travel, live and work, this platform is a vital portal through which connection and belonging can be fostered. For more, visit airbnb.com/online-experiences.