Ramadan is the most sacred month of the year for Muslims, marked by fasting from dawn to dusk. However, when it comes to buka puasa –  cravings can be all over the place. Sometimes your stomach craves something sweet, fresh, or more indulgent – or sometimes you're too tired to plan out your meals at all!
At Subway, we've got something for every mood and we're excited to celebrate this festive season with you.
#1. It will keep you full all night!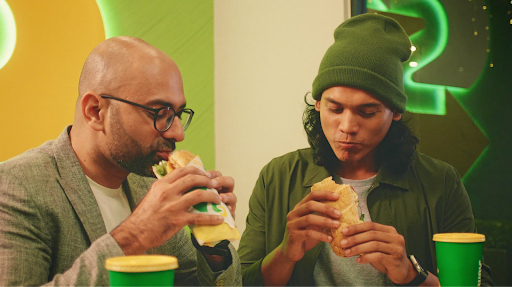 Even on regular  days, planning lunch and dinner can be tiring! During Ramadan, we're no strangers to reaching home from work and hoping our delivery gets there in time for iftar. Now this is what Subway's footlong Subs were born to do – satisfy you from dusk to dawn. This fasting month, try breaking your fast with a footlong Sub! With the ability to customise a flavour of your choice, your personal toppings and a hearty portion, the footlong Sub is sure to fuel you after a long hungry day to last you till your next suhoor!
#2. A DIY roti john that's better for you
Name a more iconic Malaysian Ramadan bazaar food than Roti Jon. If you're a fan of this local favourite, you might like this footlong combo that reminds of this dish, but with an added bit of #Freshness. Select your favourite bread, pair it with the Breaded Chicken Cutlet, and add a scoop of hearty Egg Mayo for that eggy goodness, together with a drizzle of BBQ and chilli sauce for that signature saucy taste.
#3. Your fill of greens among the bazaar delicacies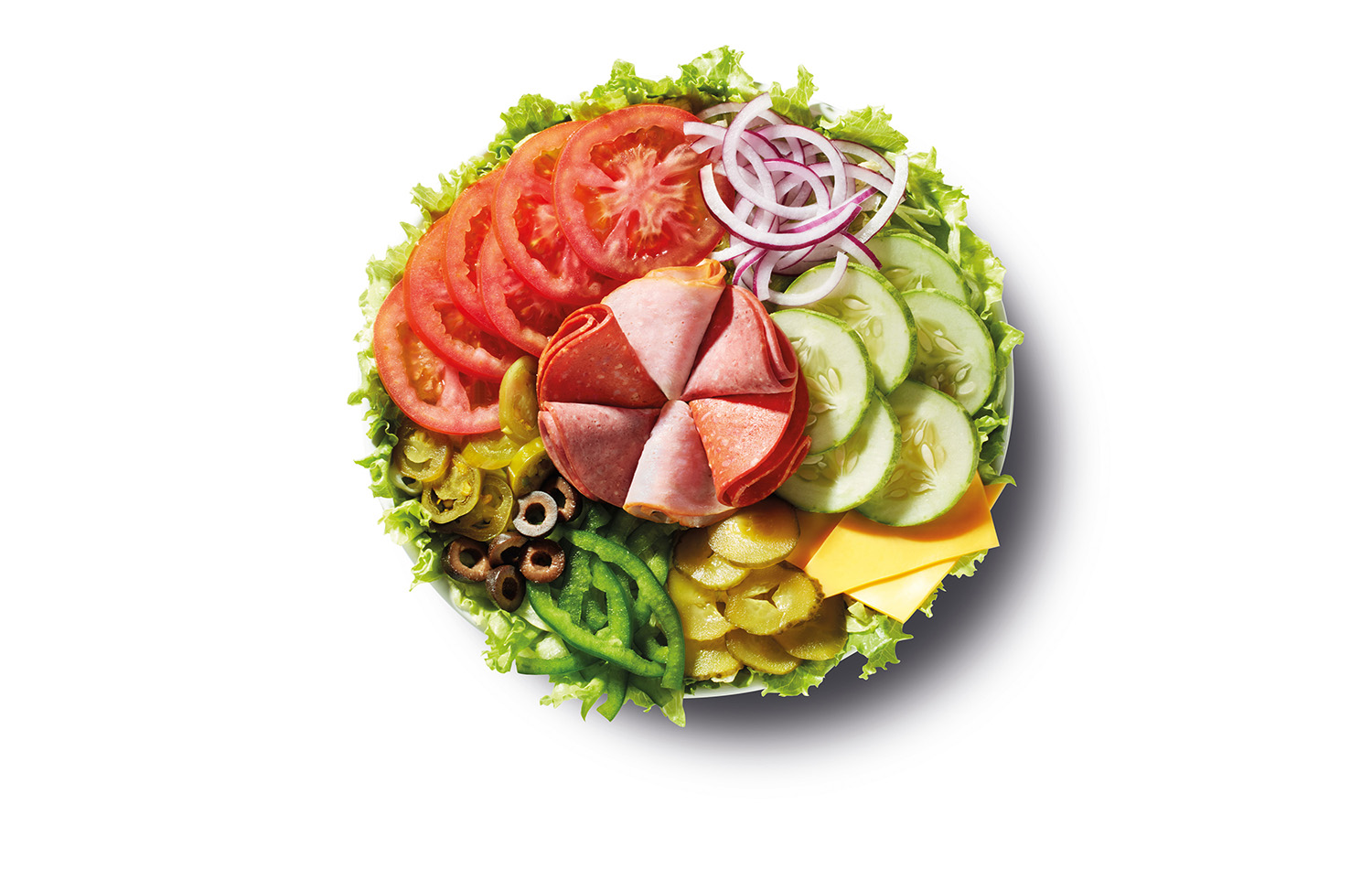 We all know that Ramadan bazaar foods can taste amazing but may not always have the greens you need. Plus, when you're fasting all day it might be difficult to get your fill of fibre and nutrients in two meals. If you've ever bought a Sub you know where I'm going with this –  at Subway you're free to have your personal choice of an array of vegetables.  And if you're not in the mood for bread, you can opt for a wrap, or no bread at all with a salad!
#4. The Richest, most indulgent sub-combination


After a day of fasting, it's natural to build up an appetite, and sometimes you want something a bit more indulgent. When you think of a sub, you're probably thinking of something that tastes fresh and light. Well here's a combo that's going to blow your mind:  On your Steak and Cheese footlong, whisper to your Sandwich artist that you want not only a serving of Mac & Cheese, but a scoop of Chopped Mushrooms too. Now add to the flavour some sweet onion sauce, and don't be afraid to order extra cheese for that added richness. This is the ultimate combo that you know you deserve.
#5. Bring the whole kampung together
Finally, Ramadan is the time for sharing, from performing charitable deeds to sharing your meals  with others, community and caring have always been a part of the Ramadan spirit. This Ramadan, share a footlong or some cookies with the people around you, from your loved ones, to your neighbours, or simply by providing a helping hand. No matter the occasion or who you're sharing your Sub with, we at Subway hope this experience will bring you #1 Foot Closer.