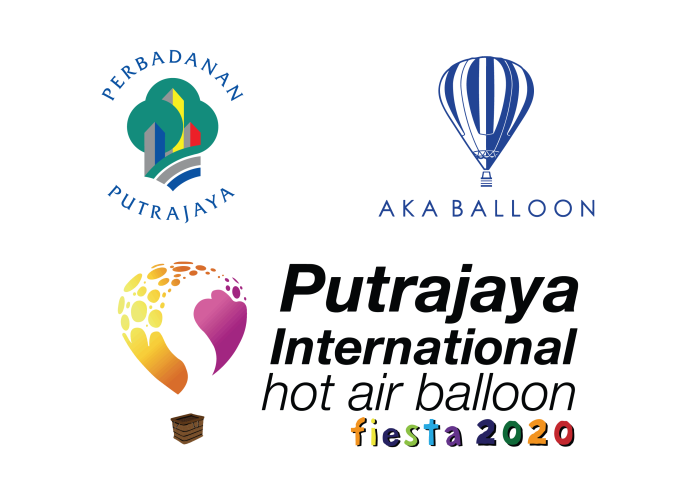 Amid continued health concerns around the COVID-19 outbreak, the organizers AKA Balloon Sdn Bhd, together with co-organizer Perbadanan Putrajaya, have jointly decided to postpone the four-day event to prioritize the health and safety of the members of the public, pilots, vendors and suppliers, staff members and their families.
"This was a difficult decision for us to make, as the Fiesta is an annual event that is looked forward to by many. Like the years before this, we had hoped to welcome more than 200,000 visitors over the four-day event. However, after extensive and careful consideration, the current global coronavirus (COVID-19) outbreak has made it impossible at this time to predict the scale of the outbreak during the dates of the event alongside the increasing uncertainty of cross-border movement of visitors, pilots and staff" said Puan Nur Izzati Khairudin, Chief Executive Officer of AKA Balloon Sdn Bhd, the main organizer of the Hot Air Balloon Fiesta since 2009.
A firm favorite for both locals and foreign tourists here in Malaysia, the Putrajaya Hot Air Balloon Fiesta was set to bring in more than 25 hot air balloons from 13 different countries including our very own country, Malaysia.
"We would like to thank all of our loyal followers who had eagerly been looking forward to the Putrajaya Hot Air Balloon Fiesta, as well as our event partners and suppliers, for their understanding "said Datuk Dr Aminuddin Hassim, President of Perbadanan Putrajaya.
For more information on the refund process, please refer https://www.myballoonfiesta.com/refund.