Mother's Day is just around the corner, and if you're looking to spoil mum with some retail therapy, Pavilion Kuala Lumpur has got you (and her) covered!
With a diverse range of activities, including shopping, pampering, dining, and entertainment, you and your mother can enjoy some quality time together at Pavilion KL – the perfect destination for some mother-child bonding.

Here are our top 15 picks for some mum-approved activities and treats for her special day!
But first…coffee!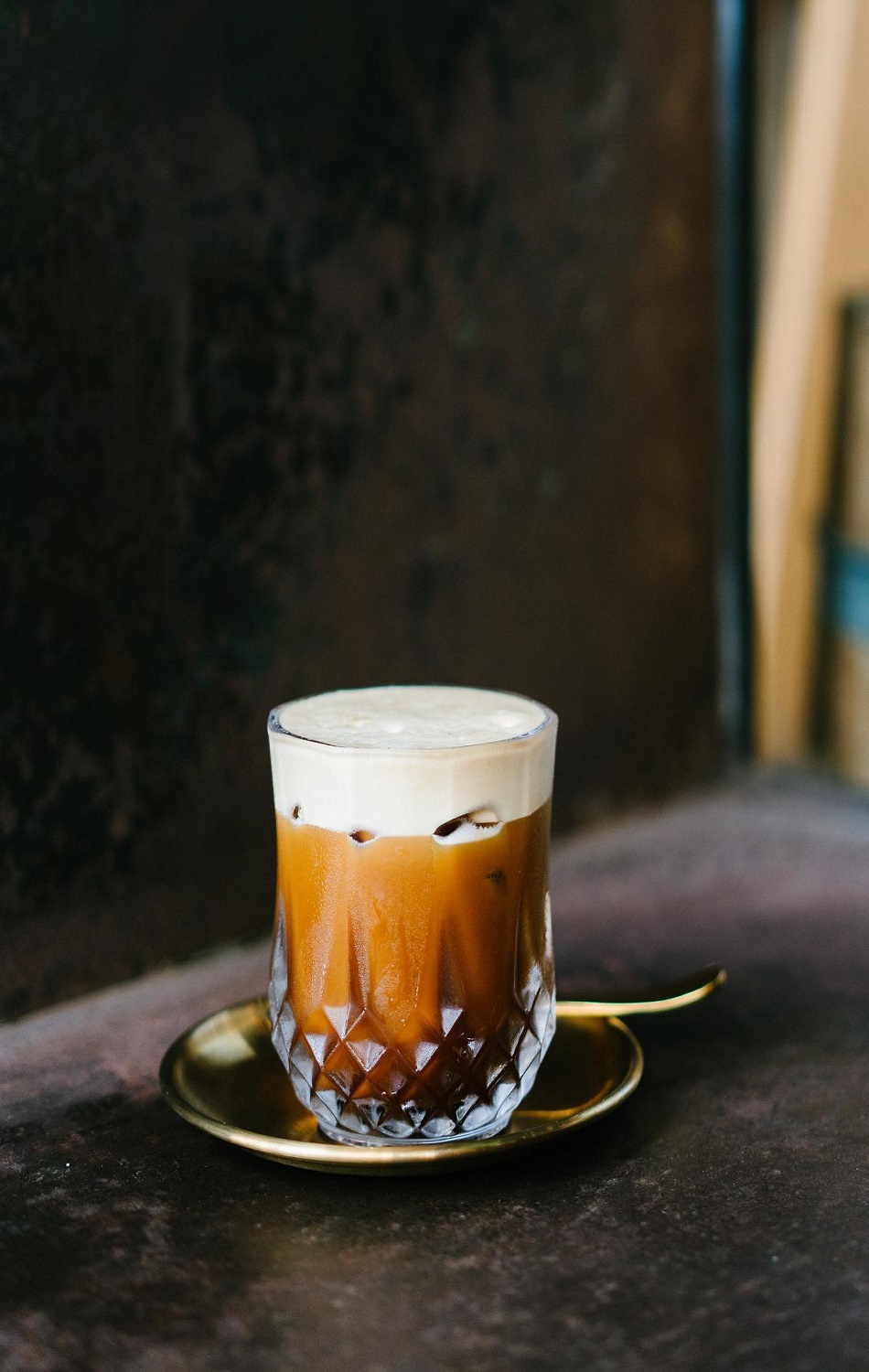 What better to start the day with mum than with a good cup of award-winning coffee and a delectable meal at The Coffee Academïcs! A must-try is their Jawa Coffee – a macchiato latte sweetened with Jawa palm sugar from Indonesia; or try their Steam coffee – an espresso steamed with ice to create a frothy top. Their food is also noteworthy with dishes like Miso Salmon Pasta, Espresso Butter on Fluffy Pancakes, and more!
Location: The Coffee Academïcs, Level 3, Connection, Pavilion KL
Relaxation and pampering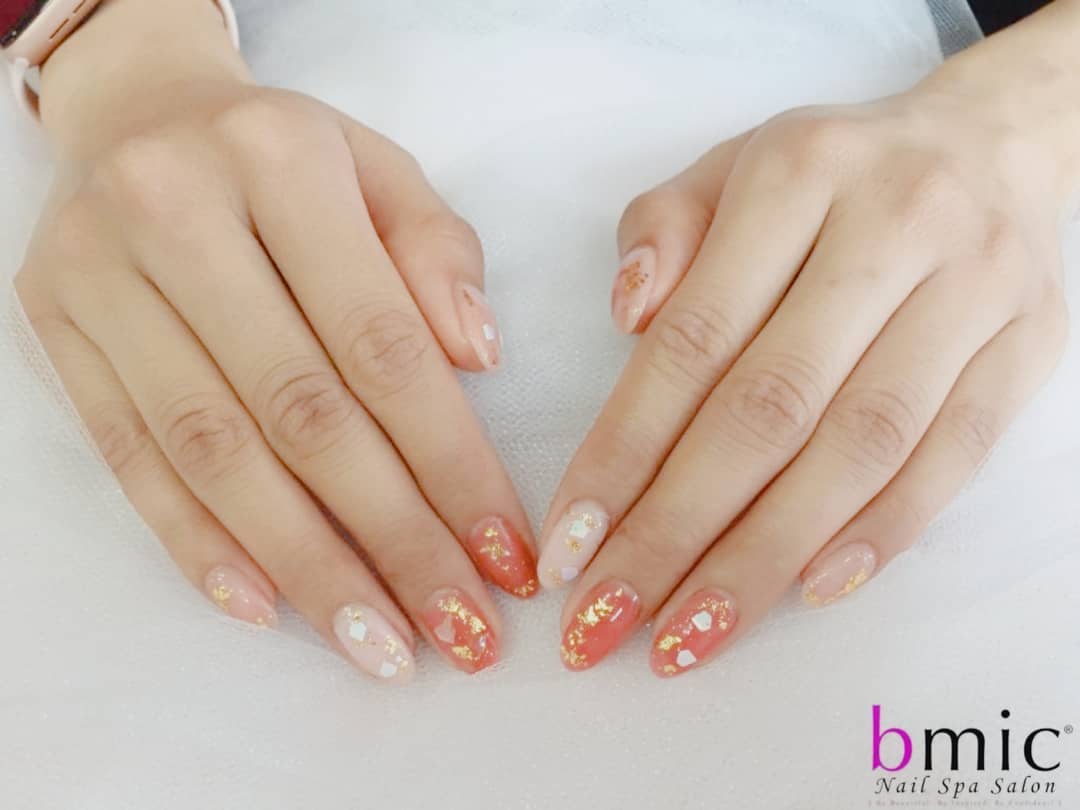 Head over to Pavilion KL's Beauty Hall to treat your mother to some luxurious beauty treatments. At BMIC Nail Spa Salon, mum can not only enjoy a serene spa manicure and pedicure, they also offer waxing services to remove any unwanted hair, and their stunning lash extensions will give your mother full and romantic eyelashes!
Location: BMIC Nail Spa Salon, Level 7, Beauty Hall, Pavilion KL
Next, head over to Tuesdè and indulge in a rejuvenating facial treatment for both you and your mother. Then get your hair spruced up by the talented stylists over at Alice Hair Wonderland for a hair makeover.
Location: Tuesdè, Level 7, Beauty Hall & Alice Hair Wonderland, Level 5, Pavilion KL
For some relief from those nagging aches and pains, visit Oriental Signature and treat yourself and your mother to a calming massage. With options ranging from foot reflexology to full-body reflexology massage, this spa is sure to ease your worries and pains and leave you feeling refreshed.
Location: Oriental Signature, Level 2M / B1, Pavilion KL
Asian delights
Now that you've worked up an appetite after all that pampering, take mum for a hearty lunch at Zok Noodle House, with its range of delicious noodles and Dim Sum dishes that will surely make your mouth water! Be sure to try their signature Fresh Prawn Wonton Noodles and Signature Golden Custard Buns, paired with a glass of Hong Kong Style Milk Tea to quench your thirst.
Location: Zok Noodle House, Level 1, Gourmet Emporium, Pavilion KL
Personalised luxury
Who doesn't love some retail therapy? Surprise your mum with a new handbag from Coach, and have your initials monogrammed for free at their Craftsmanship Bar. It's the perfect way to add a personal touch to your gift that mum can cherish for years to come.
Location: Coach, Level 2 and 3, Pavilion Elite, Pavilion KL
Everyday fashion staples
Stock up on timeless essentials for yourself and your mother at Giordano/Ladies, where you'll find everything from basic t-shirts and modern classic blouses, to stylish jackets and pants.
Location: Giordano/Ladies, Level 3, Fashion Avenue, Pavilion KL
Cosy coffee break
Take a break from shopping and enjoy an afternoon coffee at Tom&Danny Coffee, a cosy cafe that specialises in caffeinated hot and cold beverages. Their Tofu Fa Latte and Lychee Americano are must-tries if you're feeling adventurous!
Location: Tom&Danny Coffee, Level 6, Pavilion KL
'Travel' to Japan
Visit Pavilion KL's Tokyo Street precinct to immerse yourself in Japanese culture and find beautiful and timeless accessories at Minimalist Lab. Surprise your mother with a personalised initial sterling silver necklace, or perhaps an engravable daisy necklace from the store!
Add some greenery to your home by purchasing a bonsai plant from Zen Bonsai. Head to Haru To Natsu to shop for items that create a cosy and zen atmosphere – perfect for promoting relaxation and calmness – exactly what mum needs!
Location: Minimalist Lab, Zen Bonsai, Haru To Natsu, Level 6, Tokyo Street, Pavilion KL
Authentic Chinese cuisine
Enjoy a delicious dinner at TANYU 探鱼, a new restaurant in Pavilion KL that serves up authentic Chinese cuisine, specialising in Chongqing Grilled Fish with Fresh Green Pepper. Their flagship restaurant at Pavilion KL offers eight kinds of grilled fish flavours, noodles, barbeque dishes and more!
Location: TANYU 探鱼, Level 7, Dining Loft, Pavilion KL
Time to cool down
Indulge in a healthy, sugar-free dessert at Yolé and try their great tasting frozen yoghurt and ice cream. Choose from their variety of sauces and toppings, or enjoy your frozen treat in a freshly made (zero added sugar) bubble waffle! It's the perfect way to satisfy your sweet tooth!
Location: Yolé, Level 1, Gourmet Emporium, Pavilion KL
Unleash your inner songstress
Wrap up the day by unleashing your inner songstress at Red Box Plus, a premium karaoke venue that offers private rooms, state-of-the-art audio visual equipment, and a wide range of songs to sing your heart out! 
Location: Red Box Plus, Level 10, Pavilion Elite, Pavilion KL