KUALA LUMPUR, 6 MAY 2021 –  Fashion never sleeps as Modanisa took on the virtual world with its first ever e-runway fashion show as models strutted across picturesque Istanbul to unveil its latest Spring/Summer 21 Ramadan collection due to the current pandemic. The bold and bright colours of the new collection filled Istanbul's historical sites with grace as the runway took centre stage at landmarks such as the Grand Bazaar, Yedikule, Sultanahmet and Rumeli Fortress.
Themed 'Every woman has the right to look and feel elegant even during the pandemic', Turkey's only dedicated online modest fashion platform wants to showcase just that, with its latest collection featuring designs by Özlem Süer x Refka, Roza x Benin, Refka and Mayovera. With a line of evening dresses, urban street wear, sporty trends and swimwear, there is bound to be something to suit every occasion or need this festive season.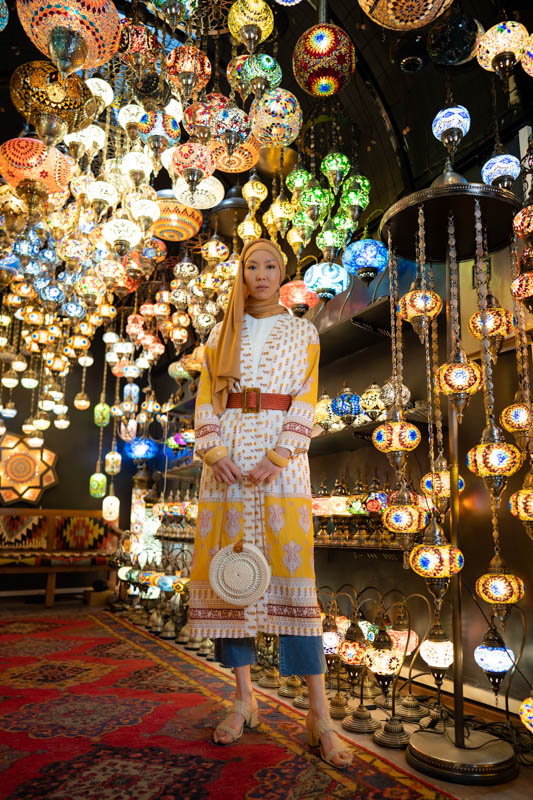 The e-runway fashion show has made waves across all of Modanisa's social media accounts, reaching more than 305,000 viewers across 140 countries worldwide.
"We are excited to share our latest collection with the Malaysian market and this is made possible with our e-runway fashion show which can be viewed online. It also gave us a chance to be more creative with our fashion show and at the same time showcase the wonders of Istanbul," said Samim Sürel, Marketing and Brand Director of Modanisa.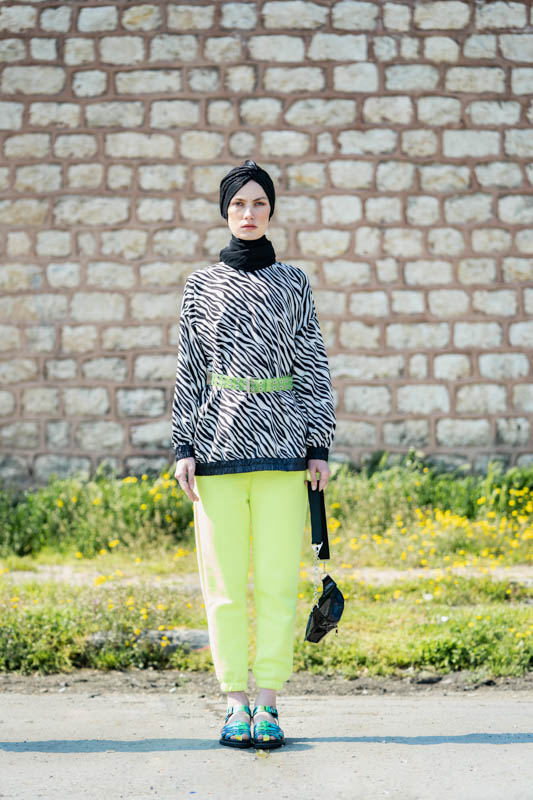 He added that Malaysia is an important market for Modanisa as it is situated in the perfect location and is also seen as the leading modest fashion hub in South East Asia. Malaysia has a captive market and has proven to have a huge demand for quality, timeless modest fashion wear.
"We hope that every woman will be able to look and feel great in our latest collection as the world battles on with the ongoing pandemic. With our Ramadan range available on Modanisa.com, our customers can shop with ease and in the comfort of their own homes while the clothes are delivered to their doorsteps," he said.
Do not miss out on Modanisa's e-runway fashion show. To watch the fashion show, visit Modanisa's social media pages –
FB: https://www.facebook.com/ModanisaMY
Instagram: https://www.instagram.com/modanisamy/
Youtube: https://www.youtube.com/watch?v=nGarT9dVxh8