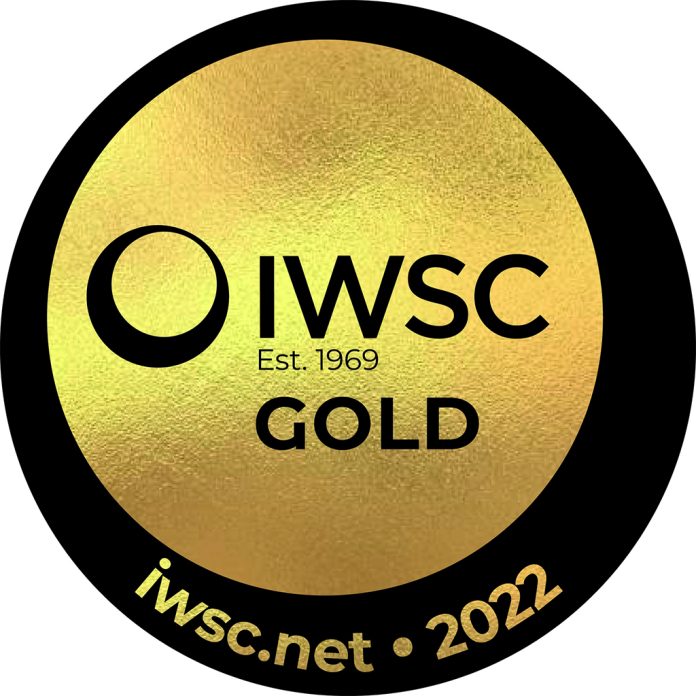 Whiskies scoop 13 ISC golds, with 12 more at SFWSC
Thursday, 26 May 2022 The Glenmorangie Company's Glenmorangie and Ardbeg single malts have scooped up 25 prized gold awards at two prestigious industry competitions.
At the International Spirits Challenge (ISC), the two Distilleries received 13 gold awards – ten for Glenmorangie and three for Ardbeg. They were praised by judges for their different tastes and aromas, describing them as "elegant", "individualistic and iconoclastic",
Meanwhile, at the San Francisco World Spirits Competition (SFWSC), they won 12 awards, including four double golds for Glenmorangie and five for Ardbeg.
At the ISC this year, among the Glenmorangie Highland whiskies to be awarded gold were Glenmorangie Signet, whose mocha tastes were inspired by a cup of coffee, the patisserie-style flavours of Glenmorangie Nectar D'Or and the "elegant" Glenmorangie 18 Years Old. Travel retail exclusives including the Glenmorangie 19 Years Old and the Glenmorangie Elementa, also won gold.
Four Glenmorangie whiskies received double golds at the SFWSC: the bold and velvety Glenmorangie Quinta Ruban, Glenmorangie Nectar D'Or, Travel Retail's fruity, rich Glenmorangie Accord and the limited edition Glenmorangie A Tale of Winter, a whisky swirling with wintry flavours.
For Ardbeg, the ISC also had high praise for three of its whiskies which were rewarded with golds. Ardbeg Uigeadail was celebrated as a dram which "makes an unforgettable statement". Its luscious raisin tones were described as "individualistic and iconoclastic – a complete revelation". Ardbeg An Oa and Ardbeg Traigh Bhan 19 Years Old (Batch 3) also shone gold. Ardbeg's whiskies impressed SFWSC judges too. They gave double golds to Ardbeg Uigeadail and Ardbeg An Oa, the limited edition Ardbeg Fermutation, Ardbeg 25 Years Old and Ardbeg 8 Years Old.
Dr Bill Lumsden, Director of Whisky Creation at Glenmorangie and Ardbeg, said: "At Glenmorangie and Ardbeg we are always striving to create even more wonderful whiskies, so it is fantastic to have our efforts recognised by the experts. I'm so pleased that the mocha flavours of Glenmorangie Signet were hailed, along with so many whiskies from Glenmorangie's delicious core range. And it is particularly delightful to hear the ISC's phenomenal praise for our luscious Ardbeg Uigeadail."