Celebrate Chinese New Year 2022 with Snapchat's engaging and fun AR experiences. Welcome the roaring year of the Tiger with these vibrant new localized lenses that are set to capture the joy of the festivities.
From colourful lenses like Coin Rain, Flying Tiger to Tiger Frames, there is something for everyone to create and share their own unique greeting. Whether you're celebrating with your families and friends in person or virtually, these Lenses will surely make your Chinese New Year greetings more personal and fun!
Coin Rain: One of the best things about celebrating Chinese New Year in Malaysia is receiving ang pows from elders and married friends. This year, you can also collect a virtual ang pow from Snapchat by using this Lens! With just a raise of your hand, a red packet will fall into your palm, and you'll be showered with gold coins virtually.
Share a video or photo of yourself using this Lens to spread good wishes to your friends and family during this auspicious occasion, and it'll also serve as a hint that you're looking forward to receiving an ang pow from them!
Flying Tiger: 2022 is the year of the Water Tiger, and Water Tigers are known for always seeking new experiences and adventures.
Bring out the inner Tiger in you with this super cute Lens where you get to transform into a cute tiger and soar on a bed of clouds with festive lanterns, decorations, and a rain of gold confetti in frame. 
Tiger Frames: Looking to spice up your Chinese New Year photos this year? Try out this Tiger Frames Lens where you'll be able to choose from not one but five festive frames.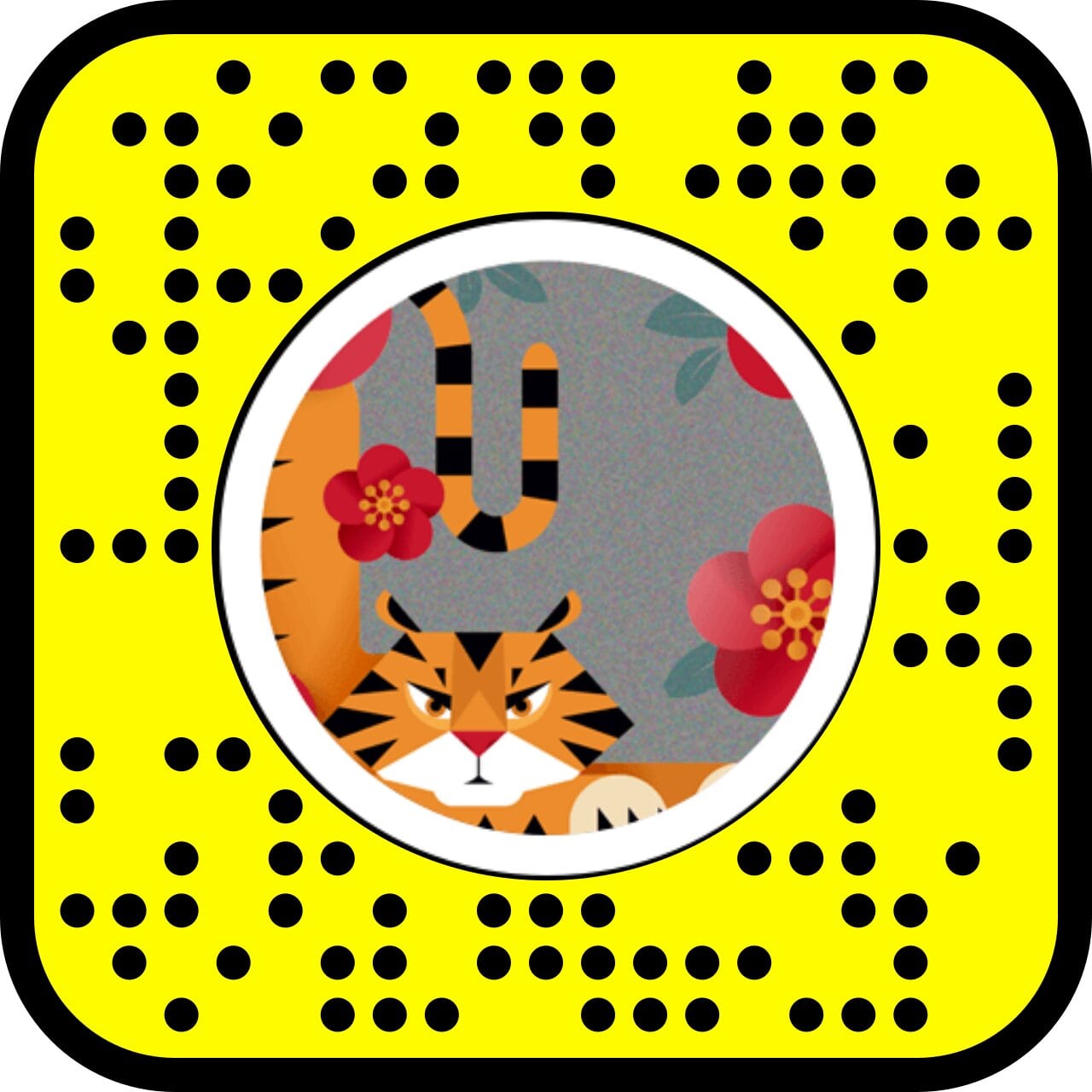 Can't decide on just one frame? Take a video instead! That way, you'll be able to feature all five of them.