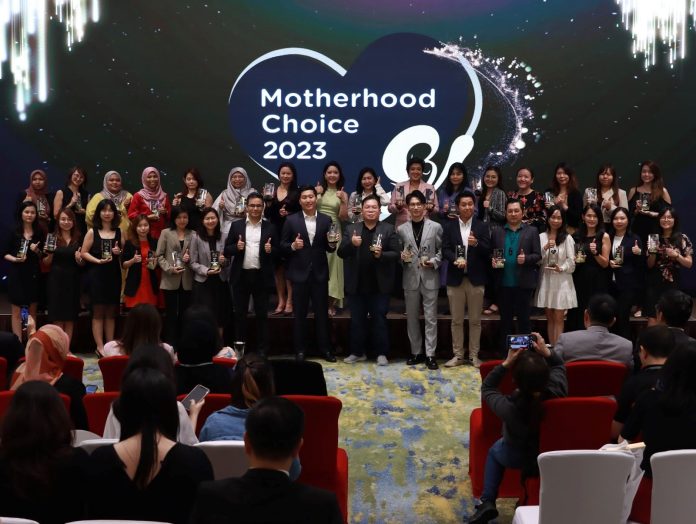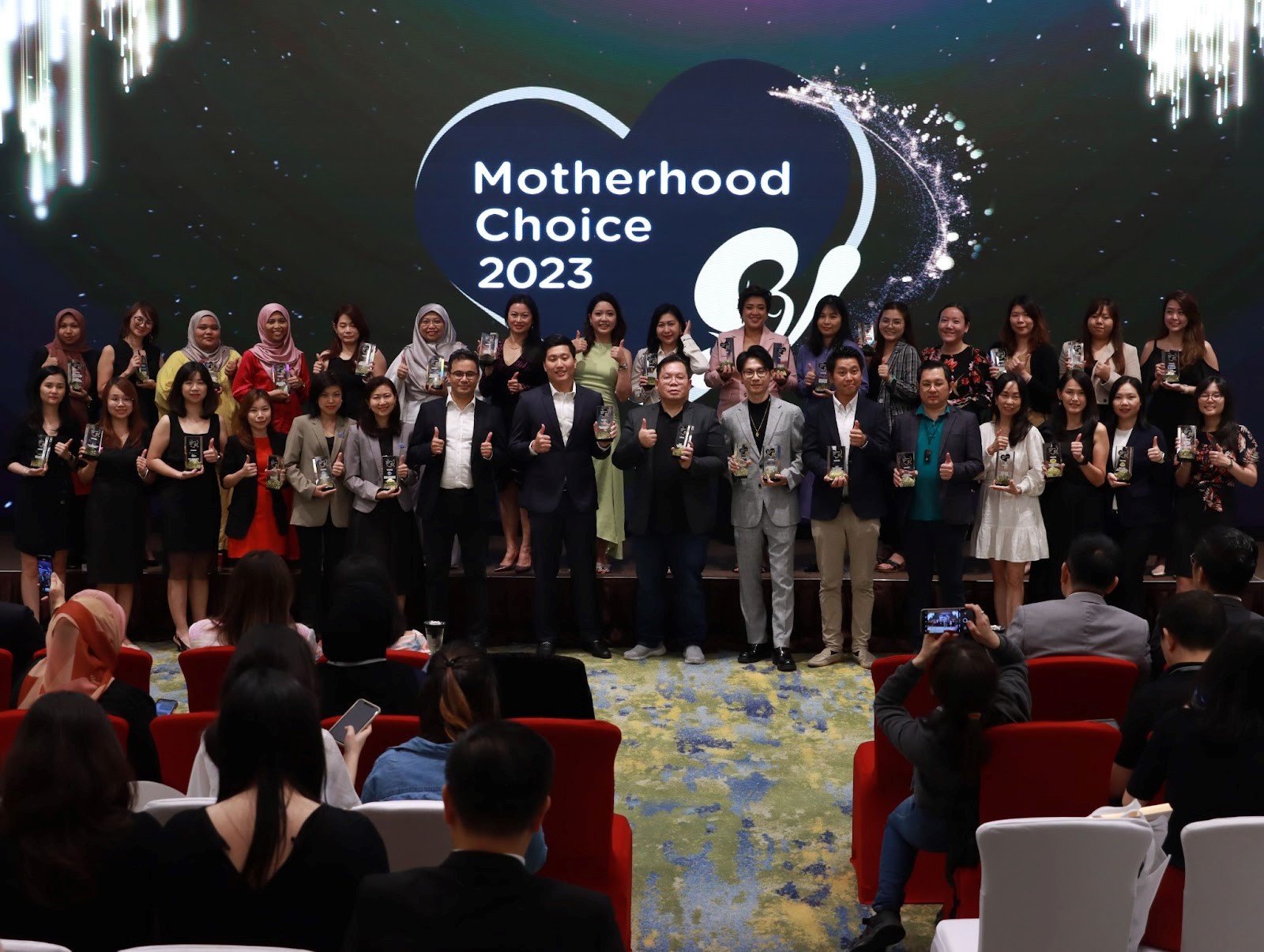 Motherhood.com.my Malaysia' premier parenting platform under Nuren Group, celebrated a roster of over 100 exceptional brands at the Motherhood Choice Awards 2023 at PARKROYAL Collection KL today. The awards ceremony, designed to honour the safest and most innovative mother and baby brands within the Malaysian market, has returned once again this year, reaffirming its continued significance within the vibrant ecosystem of the parenting community.
Recognising brands that have made significant contributions to supporting mothers and women during the journey of motherhood, this year's awards featured nominations across various categories including babycare, children education, and family. With more than 130,000 votes from participating voters, Motherhood Choice Awards 2023 proudly saw brands such as PARKROYAL Collection Kuala Lumpur, Zinus, LG PuriCare, CK Bidan, Molfix Malaysia, Fiffy, Bmama and more, won as the top brands of the year. These brands made important contributions to the world of motherhood and parenting, offering valuable products and services that cater to the unique needs and challenges of raising children.
In addition to celebrating the leading brands, a group of 20 incredibly inspiring 'momfluencers' were also honoured at the Motherhood Choice Awards 2023 including Yuyu, Wendyiyi Lee, and Sunn Stephanie and few more who have consistently connected with and empowered mothers throughout Malaysia.
During the event, famous celebrities Awal Ashaari and Scha Alyahya were also proudly presented with the Super Parents Recognition Award for their significant contributions to Motherhood's parenting community.