It's the most wonderful time of the year! Not just because it's Christmas, but because it's Italian B.M.T.™ season – and we know everyone is out looking for the most 'PADU' deals to make the holidays extra special! 
If you're looking for ways to create joy this festive season, may we suggest the happiness that comes from putting together your personal Subway masterpiece, to light up your taste buds while also giving you value for money.
While creating your own Subs can feel overwhelming when you've got so many other decisions to make during the holidays, we've put together a handy guide to power up your Sub customisation skills to build the most 'PADU' sub this season! 
Here are 5 ways you can make your favourite Sub the Biggest, Meatiest and Tastiest one you've ever had!

Get Mac and Cheesy
You love Macaroni & Cheese, and our Subs. So, hear us out – Macaroni & Cheese ON a Subway Sub! *gasp*
If you're looking to pack your Sub with delicious, cheesy Padu-ness, we highly recommend trying a scoop of Macaroni & Cheese added on to your Sub. Giving a creamy and cheesy texture to every bite, Macaroni & Cheese screams decadence, and is a perfect out-of-the-box addition to your Sub's flavour profile. Not to mention it will fill you up and keep you fuelled ahead of all that Christmas shopping.
Go green and feel good!
With a wide selection of veggies – from the essential lettuce, cucumbers and tomatoes, to the spicy and tangy jalapeños – Subway is known for its variety of green goodness.
So why not add on a little more flavour to your usual choice of veggies and sweeten the deal with an additional scoop of sweet corn on your Sub. Or if richness and decadence is more your thing, try a serving of chopped mushrooms to treat your tastebuds. These delectable veggies are here to freshen up your day and bound to get you feeling good!
Add some CRISP and CRUNCH to your favourite Sub!
When you think of Subway, one of the first images that springs to mind is probably the warm, soft, toasty and fluffy bread, followed closely by the meaty goodness of your favourite protein. Now, here's a fan-favourite way to add a whole new layer of texture to your meaty Sub.
Available as a side, Subway also offers crisp chips for its guests. Can you see where I'm going?
Consider sneaking in a few chips alongside each bite of your mouth-watering Sub, and as you chow down, you'll get a great CRUNCH! A perfect pairing for the salty snack loving guest!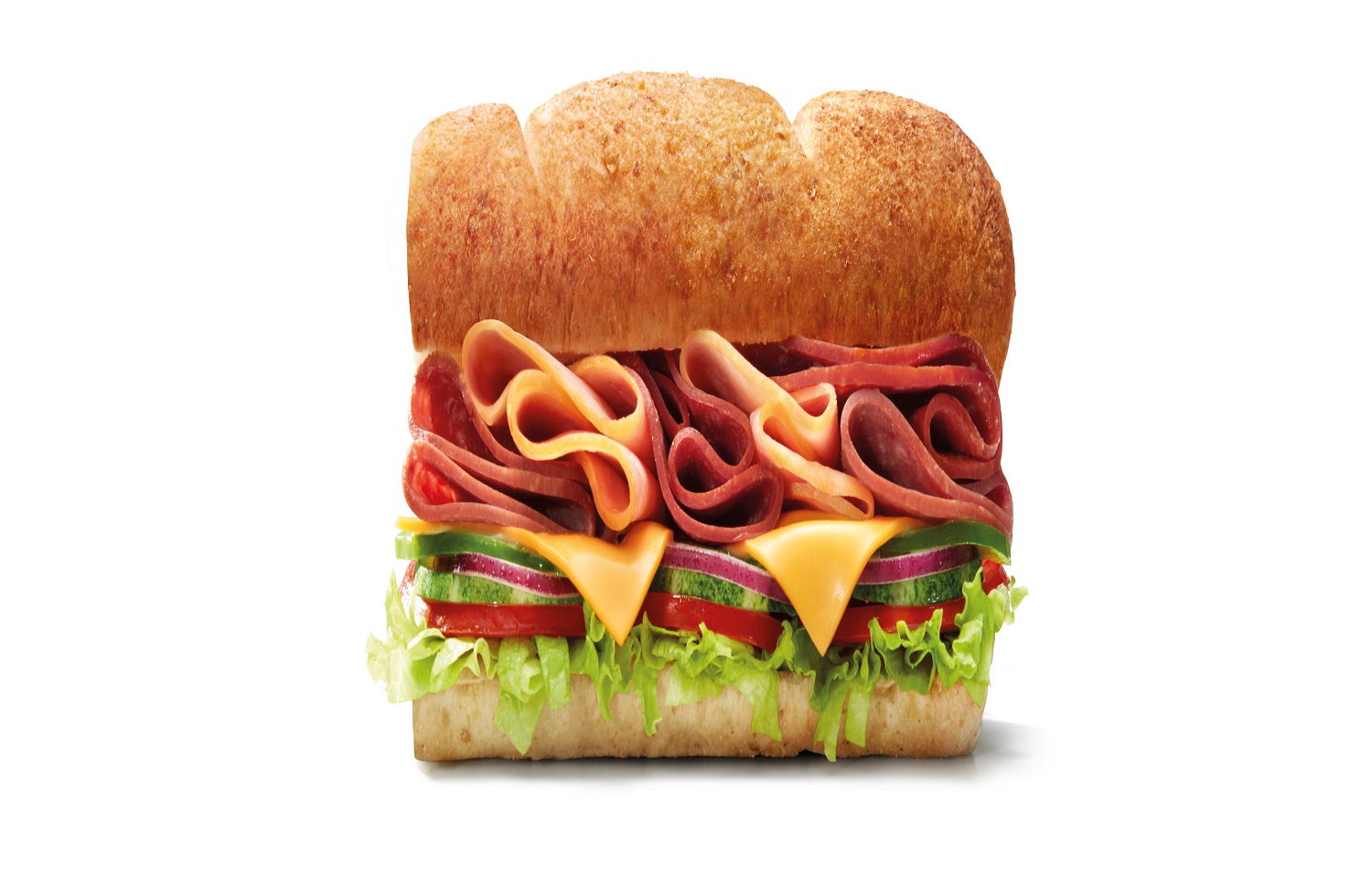 Make it even MEATIER
Still feeling like you need a bit more oomph? It's true that you can never go wrong with more meat on your sub! While everyone is familiar with the Double Meat add on, Subway also offers more adventurous add-ons with its protein in a mix and match style.
Consider a serving of eggy goodness with a scoop of egg mayo, or perhaps go for a surf 'n' turf vibe with a scoop of Tuna or the iconic, Subway Seafood Sensation™. The choices are endless (and delicious!)
Wrap it up 
Presents aren't the only thing you'll be wrapping this holiday season. Wrapping up this list (get it?) is Subway's humble and delicious wrap, alongside the many choices of freshly baked bread.
The wrap is a perfect choice for the Subway guest looking to add a twist to their meal or needing a compact snack on the run.  Adding a whole new layer of customisation to your dining experience, you can choose to have all your favourite Subs come rolled up in one toasty package instead of bread. And that's a wrap!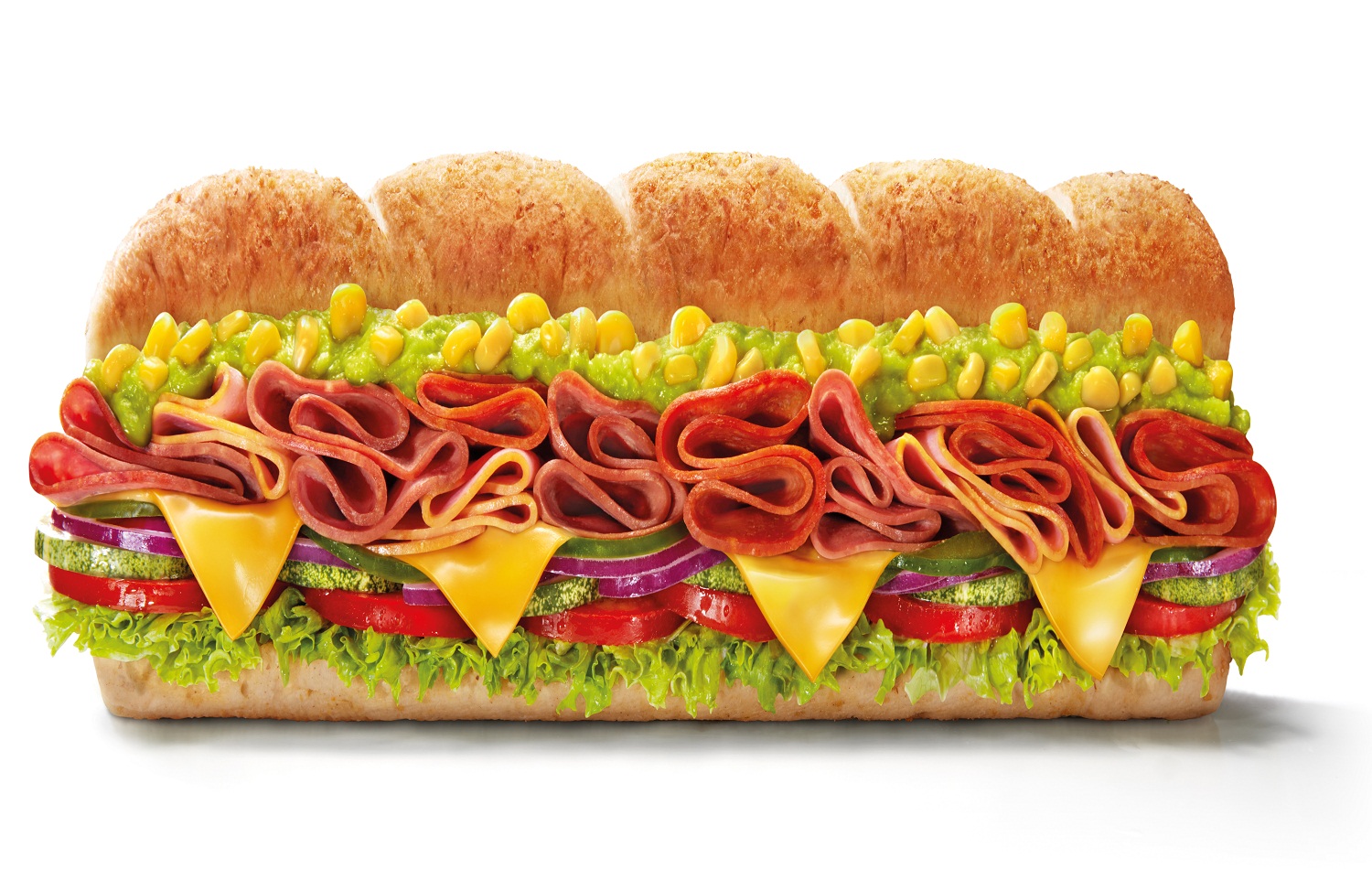 Still having trouble finding your favourite Sub and add on combination? Why not take inspiration from the latest Italian B.M.T.™ series at Subway! 
Making the year-end season even more 'PADU' for Malaysians everywhere, Subway has introduced all-new twists to the fan-favourite Italian B.M.T.™ – the Italian B.M.T.™ Double Cheese with an extra layer of cheese, and the  Italian B.M.T.™ Plus, which has a hearty serving of Avocado and Sweet Corn! 
You can't go wrong with any items and customisations from this list – so be sure to give them all a try, and also to grab the all-new Italian B.M.T.™ series while they're still around!